We are all about 360 real and virtual environments and producing this media is one thing but we want to ensure, as a customer that you can showcase the results through the very best methods and that is why we are very much different to other media providers. Whether you are looking for a brand new website, an update of your existing one or even producing a bespoke micro site, ground or aerial video and even CGI works of projects yet to get off the ground, we can design, build and maintain this all for you under one roof.
DRONE AND GROUND VIDEO
Team member Charlie is a CAA approved professional drone pilot and ground camera operator who has worked with a range of clients; anywhere from start-up businesses all the way up to clients such as Amazon Prime & Channel 4.
Whether it is standard or 360 aerial video, aerial photos or full video production we've got it covered!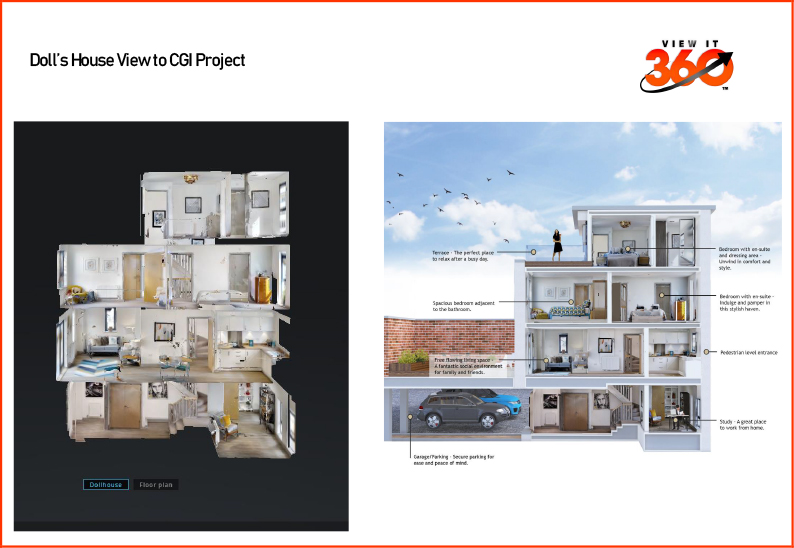 CGI STILL AND ANIMATION
Ed is focused on delivering creative, accurate and cost effective 3D Architectural Rendering, whilst always pushing the boundaries of current visualisation techniques. We believe that this tried and tested formula creates the perfect combination to set our clients 3D visuals and animations ahead of the competition.
GRAPHIC & WEB DESIGN
Rob has been working in the design industry for a number of years and in doing so has won multiple awards for his work. From full branding packages to website banners, Rob has the eye for design and has continued to keep up with the fast moving world of design.
Sam has built and managed responsive websites and web applications for clients all over the world. Ongoing he has continued to manage these projects, anything from a small brochure website to complex Ecommerce stores. Working with our clients, they will produce solutions that exceed the brief and the best testimonial of this is our very own website.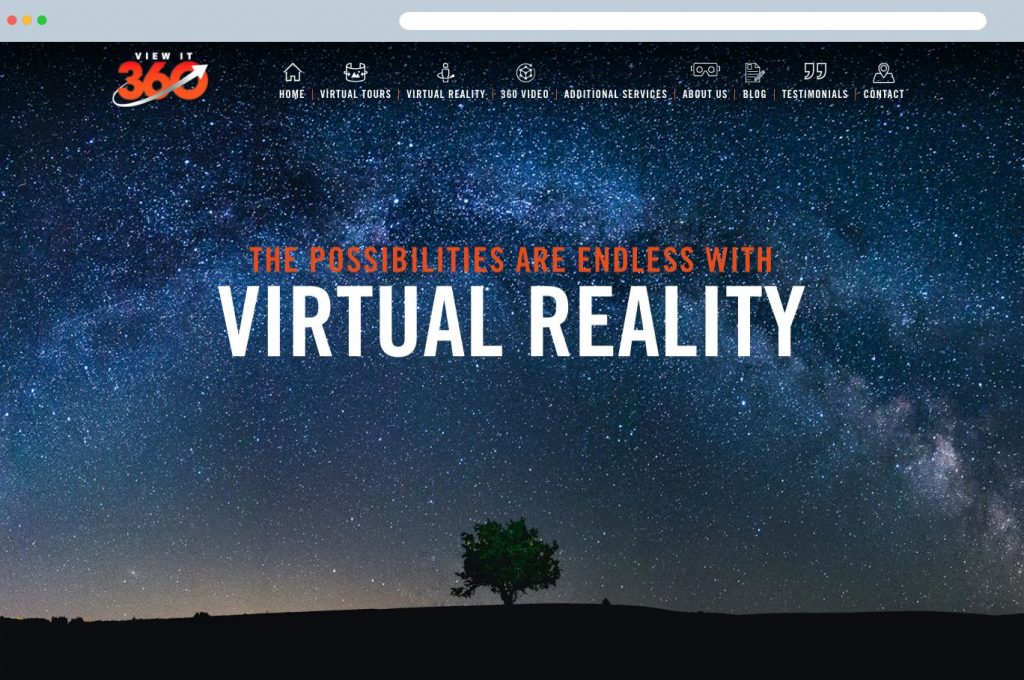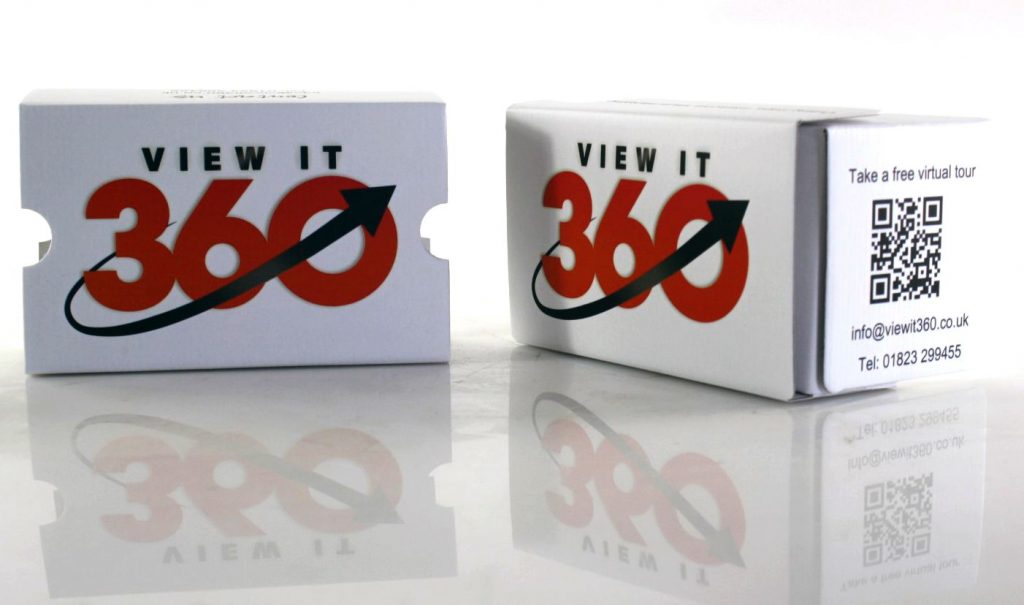 BRANDED VR HEADSETS
360 video and VR tours are a real game changer. As well as viewing them on modern devices such as smart phones, tablets and desktop, they are all VR ready and there is no better way to experience viewing this media then through VR goggles. Why not buy one and see what all the fuss is about!
CONTACT US
We love to chat about what we can do for you. Feel free to call us or use our online form to send us an email.