Having set View It 360 up in 2016, I have always been a huge advocate of virtual tours in the estate agency and new homes markets. From my own previous experience of 23 years in the industry, I could see how they influence buyers when engaging with properties that are for sale.
This was proven in the very first few months of us trading when the sale of a property to an overseas buyer was agreed solely based on viewing the virtual tour we had produced. Providing an in-depth view of the property, this sale proceeded for c.6 weeks prior to their first visit; this successfully exchanged and completed.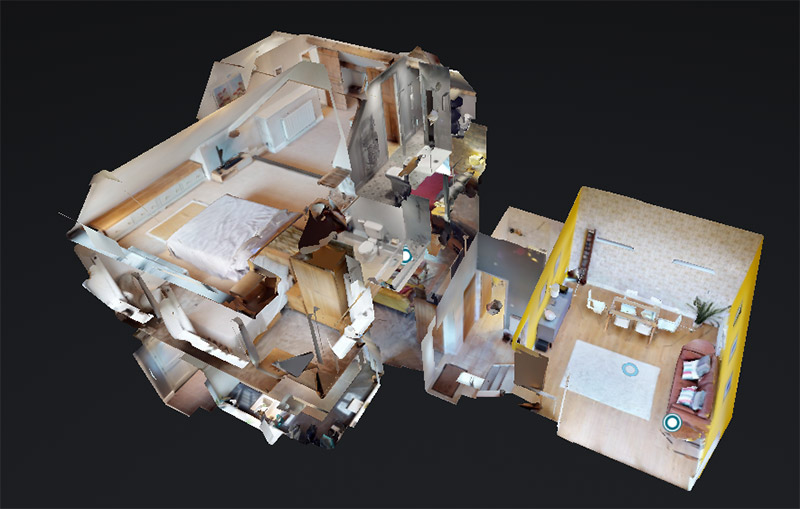 Well, my thoughts have recently been verified by a student, Kelley Anderson, who was part funded by Matterport to research buyer behaviours. Her findings are quite something!
In her initial study, she and Rawls College doctoral student K.T. Manis, examined over 18,000 home sales in a metro market in the southern part of the United States to understand how this technology affects the sales process. They found that sellers who offered potential buyers the chance to view the home through an interactive 3D tour, sold those homes faster and for significantly higher prices than sellers who did not provide that type of interactive simulated property tour or who offered only photographs and/or video tours.
She later launched a second research project, funded by a Rawls College doctoral student research grant, to seek the answer why behind the findings from her first project.
"I wanted to understand what the process is for consumers that drives value for them," she said. "For instance, why are they willing to pay more if they've been given a 3D tour of a property?"
To understand the value to consumers, she interviewed buyers, sellers, agents, professional property photographers, and 3D technology providers. She found that such tours increase buyers' trust of the real estate agent and strengthen their bond with both the agent and the home, she said.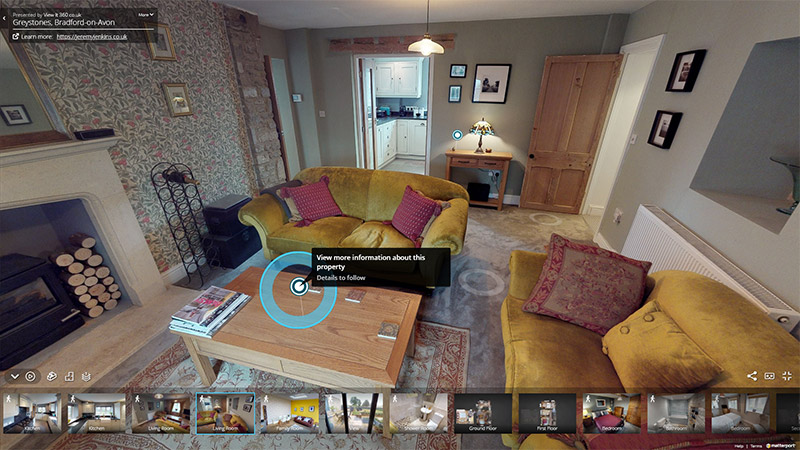 "VR tours allow consumers more control over their experience and, as a result, create multiple benefits, including quality perceptions, convenience, trust and bond for the home and/or agent, ultimately resulting in improved consumer value," Anderson said.
So there we have it; 3D virtual tours and engaging 360 content are statistically showing that they will increase sales whilst also achieving the best possible price – what home owner wouldn't be interested in those statistics!
For further information about any of our services, please contact us on 01823 299455 or email info@viewit360.co.uk.