TRANSFORM YOUR BUSINESS THROUGH THE POWER OF INTERACTIVE MEDIA
Today's customers are looking for new and engaging ways to interact with businesses and be given a more immersive experience.
Interactive media is proven to generate increased click throughs and retains users on your website for longer periods than traditional imagery.
Our products will help your business stand out from the crowd and give you the edge over your competitors.
WE WORK WITH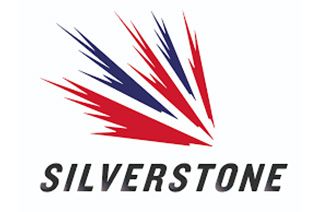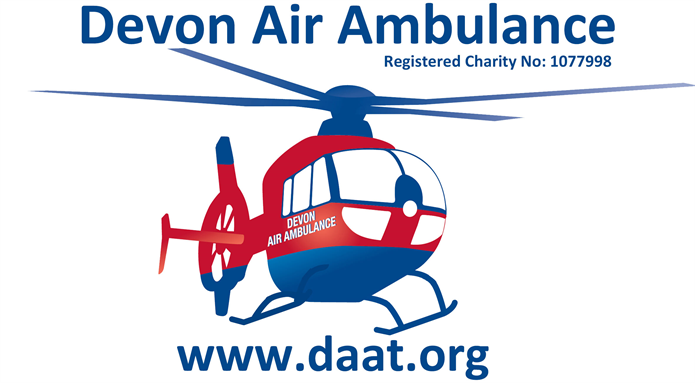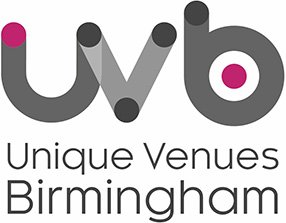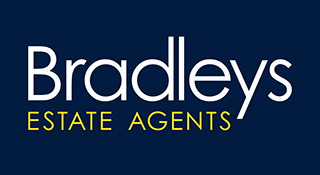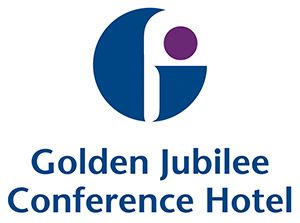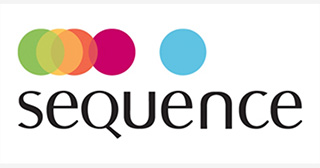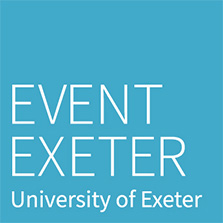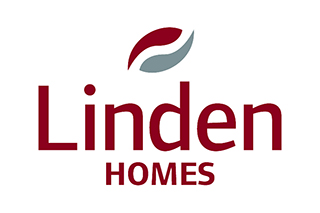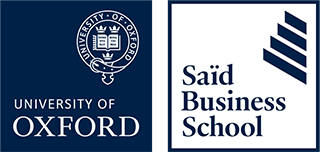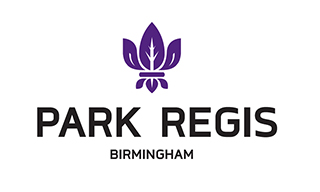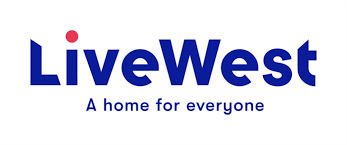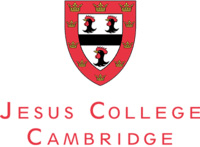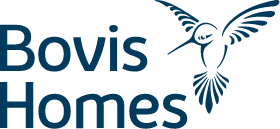 VIRTUAL TOURS
View It 360 is one of the UK's leading virtual tour developers and providers. Utilising the very latest technology including Matterport and Panoramic Virtual Tour software, we can create off the shelf or detailed and bespoke to order virtual tour platforms that are responsive to fit any website or device.
Our development work with Matterport allows us to greatly enhance their virtual tour platform with overlay menus, automatic call to action pop ups and fully guided audio and/or video show arounds. We can add multiple tours into one easy to user browser platform such as this example. These developments are created in house so our products are not available through other virtual tour providers.
These unique and upgraded features are without doubt more engaging than any traditional platforms currently available.
This video is 4K quality. For optimum viewing, ensure quality setting is a minimum of 1080s HD but we recommend 2160s 4K subject to broadband speed.
INTERACTIVE & TRADITIONAL CGI
We are delighted to be leading the development in CGI interactive marketing services. Our engaging and immersive CGI development walk through platforms enable buyers to walk through the streets of the development on any device, including virtual reality goggles, increasing off plan reservations and delivering a comprehensive view and understanding of the development site.
Hover on a front door to see plot availability through our bespoke live reservation feed with admin panel access for the developer. Enjoy an overhead 360° view of the development with a 3D model of the site placed into its real-world surroundings, whilst also highlighting the lifestyle of the area through information tabs. Our custom search function allows buyers to target the most suitable homes, finding the exact plot right for them.
Want to go one further? Add our internal CGI tours to the platform, simply click on the front door and walk straight into the hallway of that house type!
360 VIDEO
We produce 360 video content for commerce, marketing and bespoke experiences. Our professional cameras will capture any action in any location required. With 360 drone footage also available we are able to provide our clients with a stunning, unique video that will allow them to stand out from the crowd and get the most from their media investment.
Likewise, we offer videos for individuals unable to travel to a location, even being able to live stream an event.
This video is 4K quality. For optimum viewing, ensure quality setting is a minimum of 1080s HD but we recommend 2160s 4K subject to broadband speed.
TRADITIONAL MEDIA
Our highly skilled team can produce traditional media for marketing, sales and social media. Using the very latest 6K cinematic camera, we capture stunning footage with professional gimbals and top-quality sound recording.
These professional tools make all the difference, ensuring your video looks professional and stands out from your competition.
What ever your project, whether ground or aerial, we have the tools and experience to produce the very best in visual marketing.
Thank You...
Well where do I start? Noel Sexton from 360 View It from the initial enquiry all the way through to completion of the tour was extremely professional, friendly and prompt in answering any questions or queries. The knowledge and experience was most certainly one of the reasons why we used Noel in the first place and he delivered in all elements of the process. The final product has most certainly exceeded all expectations and this will most certainly change the way that we market the hotel and our facilities. Not only that but it was extremely cost effective and worth every penny and I really can not recommend him enough. I think you can tell I am one happy customer'
Laura Orrell, Director of Sales, Park Regis Birmingham
We have been using the services of View It 360 since March 2017 and have now produced over 40 show home VR tours. We are extremely impressed with their attention to detail, speed of delivery and their continuous development of the product to aid in the marketing of the tours. We very much look forward to working with View It 360 in the future and with their new 360 services.
Jennie -Lee Rolfe – Marketing Manager, Crest Nicholson
The great thing about View It 360 is the support we have received after the tour was created, we've been able to make amendments and we have even moved the project on to include further scans, still images and video. We honestly couldn't be happier with the high quality results, and we have already booked in further projects with View it 360.
Rachel Matthews - Marketing Manager, Ashorne Hill
We are thrilled with our 360 VR tours from Viewit360. We're all about delivering exceptional experiences for our customers but that message can often be hard to qualify to clients who want the reassurance that we'll deliver the experience they expect. With our new 360 VR tours, we can now deliver an authentic and fully immersive experience to their personal device and let them know exactly what they can expect from their event.
Rob Chamberlain - Marketing Manager, Imago Venues