TRANSFORMING BUSINESSES THROUGH THE POWER OF IMMERSIVE MEDIA
If you are looking for a media marketing solution, standard 2D imagery just doesn't cut it anymore. Today's customers are looking for engaging imagery and a more immersive visual experience.
Our products will help your business stand out from the crowd and give you the edge over your competitors.
VIRTUAL TOURS
View It 360 are one of the UK's leading Matterport Service Partners. The virtual tours we produce are tailored to each client's individual requirements, creating a professional and fully edited tour that gives the user a smooth fluid experience of your space.
Unlike traditional "virtual walk-through" technology, a VR tour from View It 360 is a fully immersive experience. The user can navigate the space on a pc, tablet or mobile to experience a feeling as if you were there, viewing it as is, in stunning high definition.
VIRTUAL REALITY
We create virtual reality content and provide virtual reality experiences for corporate events, for therapeutic and health benefits, education and training or just for fun! We can come to your chosen location with our professional commercially licensed HTC Vive, with its room scale technology and wireless controllers and provide a fully chaperoned VR experience completely tailored to the user's requirements and abilities. Alternatively, we can set you up with your own VR equipment to allow you to access your VR content whenever you like.
360 VIDEO
We produce 360 video content for commerce, marketing and bespoke experiences. Our professional cameras will capture any action in any location required. With 360 drone footage also available we are able to provide our clients with a stunning, unique video that will allow them to stand out from the crowd and get the most from their media investment.
Likewise, we offer videos for individuals unable to travel to a location, even being able to live stream an event.
This video is 4K quality. For optimum viewing, ensure quality setting is a minimum of 1080s HD but we recommend 2160s 4K subject to broadband speed.
ADDITIONAL SERVICES
Drone and Ground Video
CGI Still and Animation
Graphic & Web Design
Branded VR Headsets
WE WORK WITH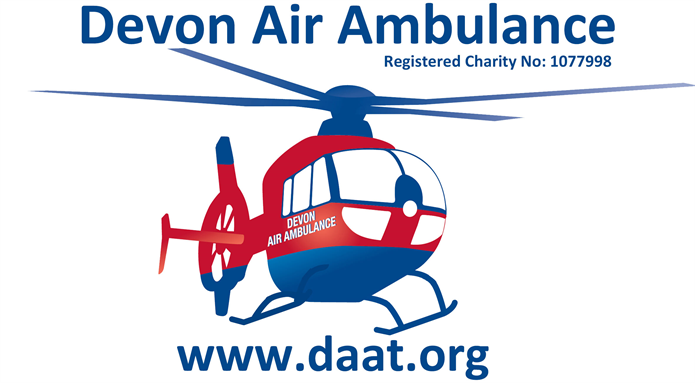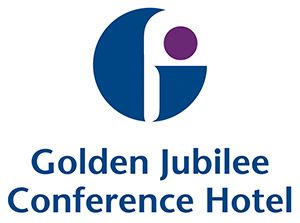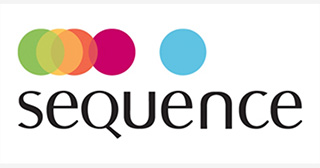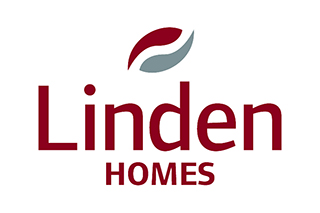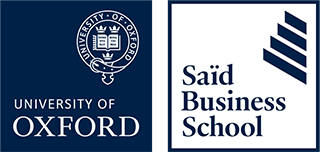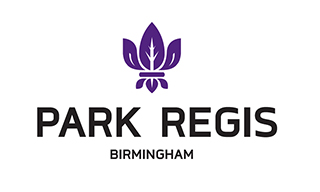 Thank You...
Well where do I start? Noel Sexton from 360 View It from the initial enquiry all the way through to completion of the tour was extremely professional, friendly and prompt in answering any questions or queries. The knowledge and experience was most certainly one of the reasons why we used Noel in the first place and he delivered in all elements of the process. The final product has most certainly exceeded all expectations and this will most certainly change the way that we market the hotel and our facilities. Not only that but it was extremely cost effective and worth every penny and I really can not recommend him enough. I think you can tell I am one happy customer'
Laura Orrell, Director of Sales, Park Regis Birmingham
We have been using the services of View It 360 since March 2017 and have now produced over 40 show home VR tours. We are extremely impressed with their attention to detail, speed of delivery and their continuous development of the product to aid in the marketing of the tours. We very much look forward to working with View It 360 in the future and with their new 360 services.
Jennie -Lee Rolfe – Marketing Manager, Crest Nicholson
The great thing about View It 360 is the support we have received after the tour was created, we've been able to make amendments and we have even moved the project on to include further scans, still images and video. We honestly couldn't be happier with the high quality results, and we have already booked in further projects with View it 360.
Rachel Matthews - Marketing Manager, Ashorne Hill
We are thrilled with our 360 VR tours from Viewit360. We're all about delivering exceptional experiences for our customers but that message can often be hard to qualify to clients who want the reassurance that we'll deliver the experience they expect. With our new 360 VR tours, we can now deliver an authentic and fully immersive experience to their personal device and let them know exactly what they can expect from their event.
Rob Chamberlain - Marketing Manager, Imago Venues