WE ARE A TEAM OF HIGHLY SKILLED PROFESSIONALS
We don't just present our clients with media content but offer and develop bespoke marketing features to ensure that you generate the maximum opportunity of converting your investment into tangible enquiries and income.  Every client has a slightly different request and for that reason we typically design and build bespoke marketing features to sit alongside current brand guidelines.
So who are we…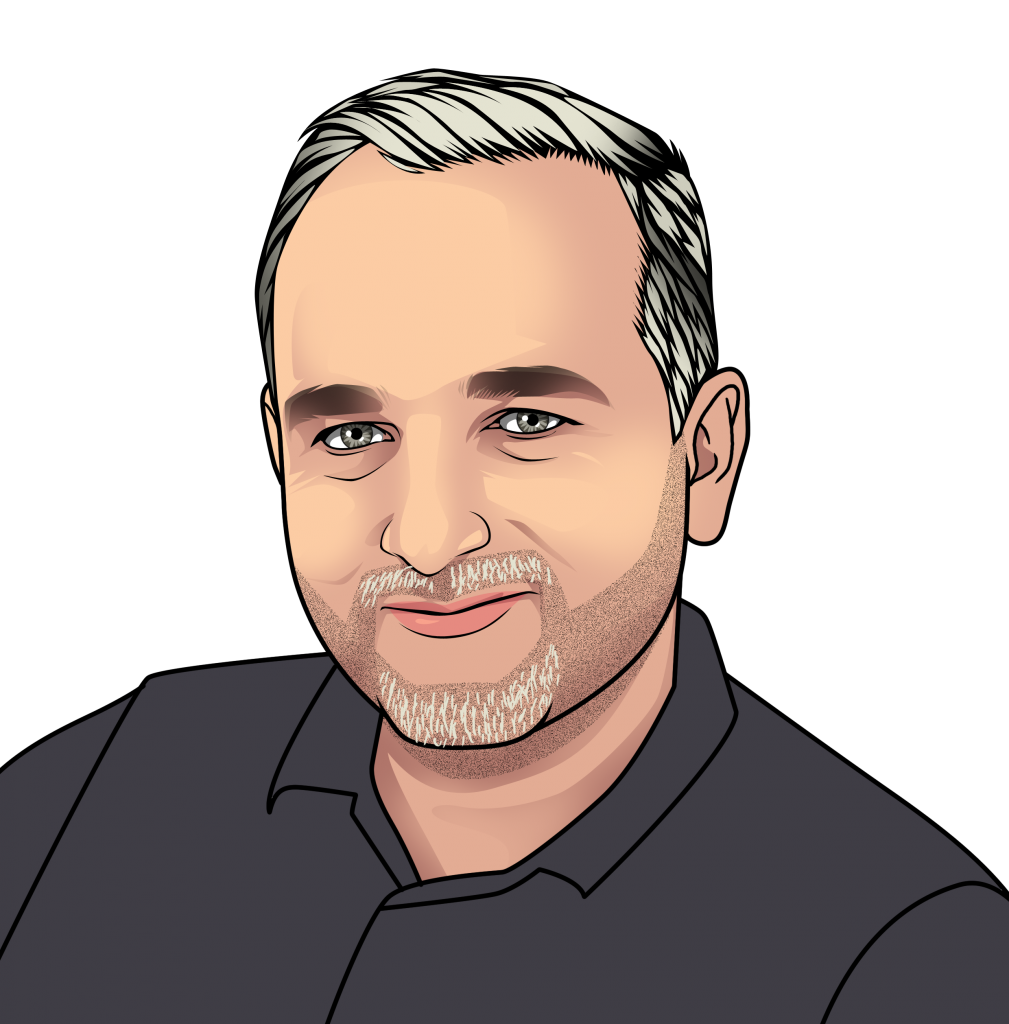 NOEL
Director & Virtual Tour Operative
Noel set View It 360 up in November 2016 after leaving estate agency after 23 years from various roles from office manager to area director.
As much as Noel is very much the first face a new customer will see, he loves to get out and produce virtual tours on a weekly basis and specialises on large commercial buildings that need an experience head for planning and producing.
Having scanned over 800 tours, Noel is without doubt one of the most experienced virtual tour providers in the UK. His knowledge and experience of presentation and transitional flow within tours make a huge difference to the end user.
Always thinking of the next interactive service to design and pass to Chris to get his expertise to build a demo platform, such as the interactive new homes CGI virtual tours.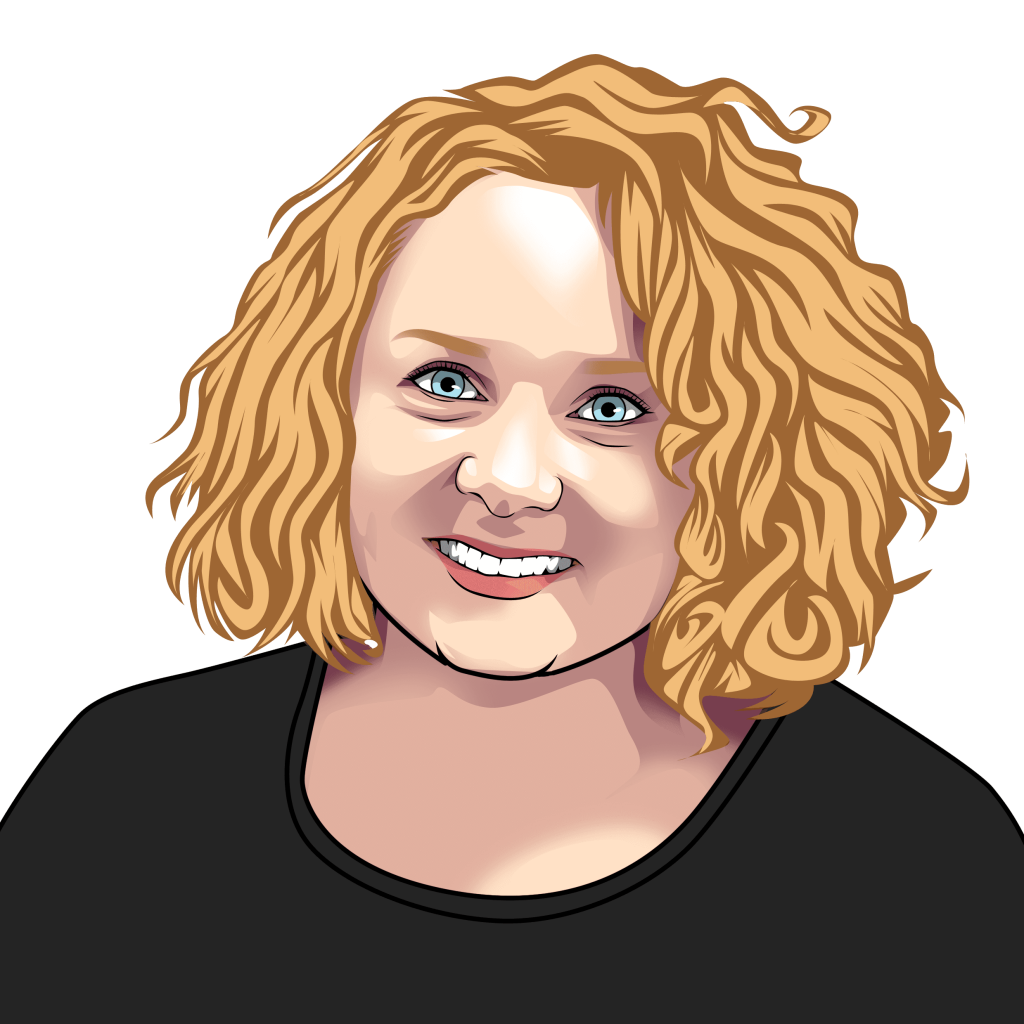 NIKKI
Director & Admin/Accounts & Virtual Tour Operative
Nikki has been involved with the business since it's conception in 2016.  Although not having a day to day involvement with the business, Nikki has been managing the admin and accounts for the business from the very beginning.
Developing into a part time role as the business grew, Nikki started to get more involved by editing the virtual tours for our clients. This developed into visiting properties and creating the virtual tours and photographs where required.
Nikki has now joined the company on a full time basis, managing the virtual tours and continuing with the daily admin and accounts. She enjoys her trips to the coast for our clients and always happy to share these images on her social media account to wind Noel and Chris up!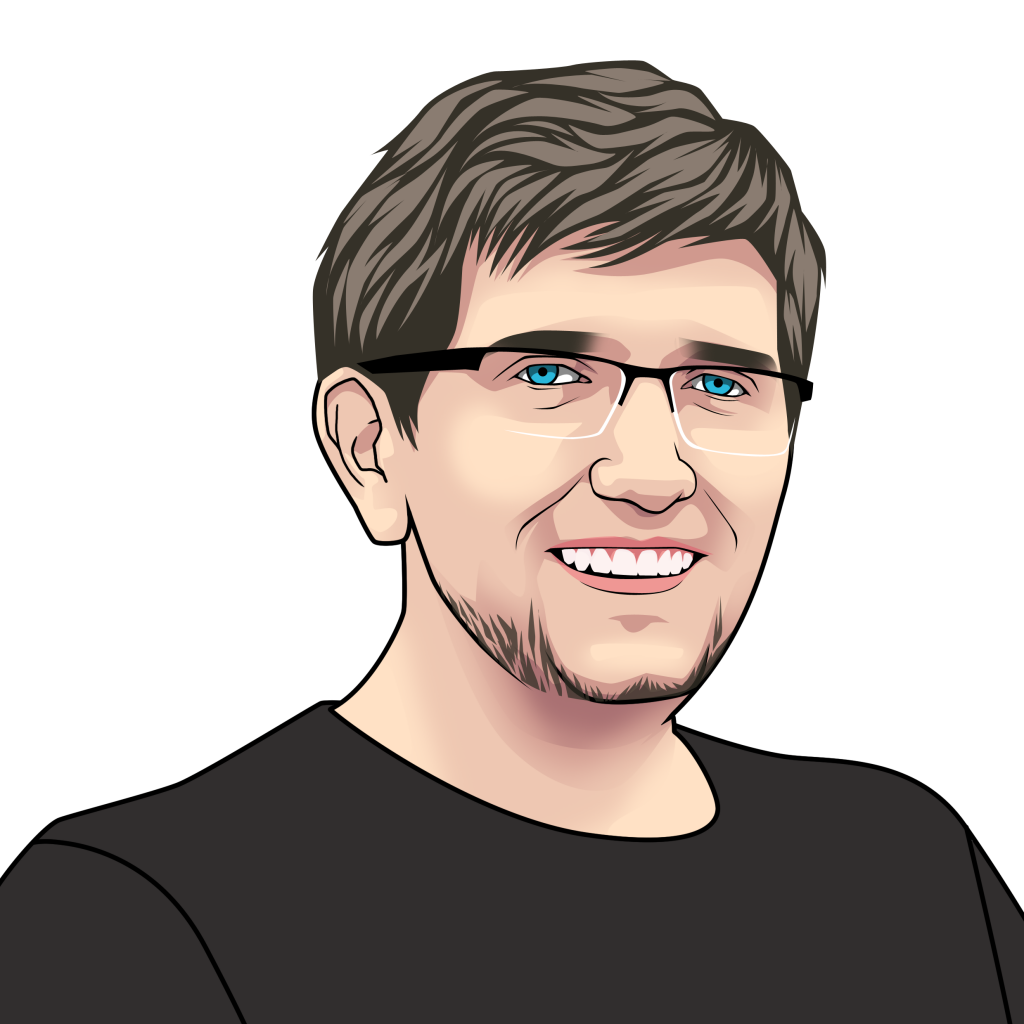 CHRIS
Creative Media Development Manager
Chris joined View It 360 in April 2019 having studied media practice at degree level at the University of the West of England.
Chris's passion has always been 360° media so when the role for Media Development manager became available, Chris was the ideal candidate and hasn't looked back since. Combining 360 media with traditional media such as videography and constant development work that View It 360 undertake, Chris's passion has now become his work life.
Chris will also undertake virtual tour scanning but heads up the video part of the business, managing the best part of 100 videos produced during 2020.
Any excuse to put the virtual reality headset on for development work or some down time and Chris will be the first one there!
CHARITY
We are extremely proud and honoured to provide charities from across the UK with a donation of a virtual reality tour. This initially came about as we supported a local Air Ambulance and since then, we have now produced tours for charities including hospices and retreat/rehabilitation centres such as the Lee Rigby Foundation.
HOW DO YOU APPLY:
If your charity feels it would benefit from one of our immersive VR tours then all you need to do is fill in our contact form with your details and your charity registration number.
If successful, we will then place your charity into the next available month. If of course you would like a tour provided within a specific month or prior to our next available date then we would be happy to discuss this with you.