WE ARE A TEAM OF HIGHLY SKILLED PROFESSIONALS
We don't just present our clients with media content but offer and develop bespoke marketing features to ensure that you generate the maximum opportunity of converting your investment into tangible enquiries and income.  Every client has a slightly different request and for that reason we typically design and build bespoke marketing features to sit alongside current brand guidelines.
So who are we…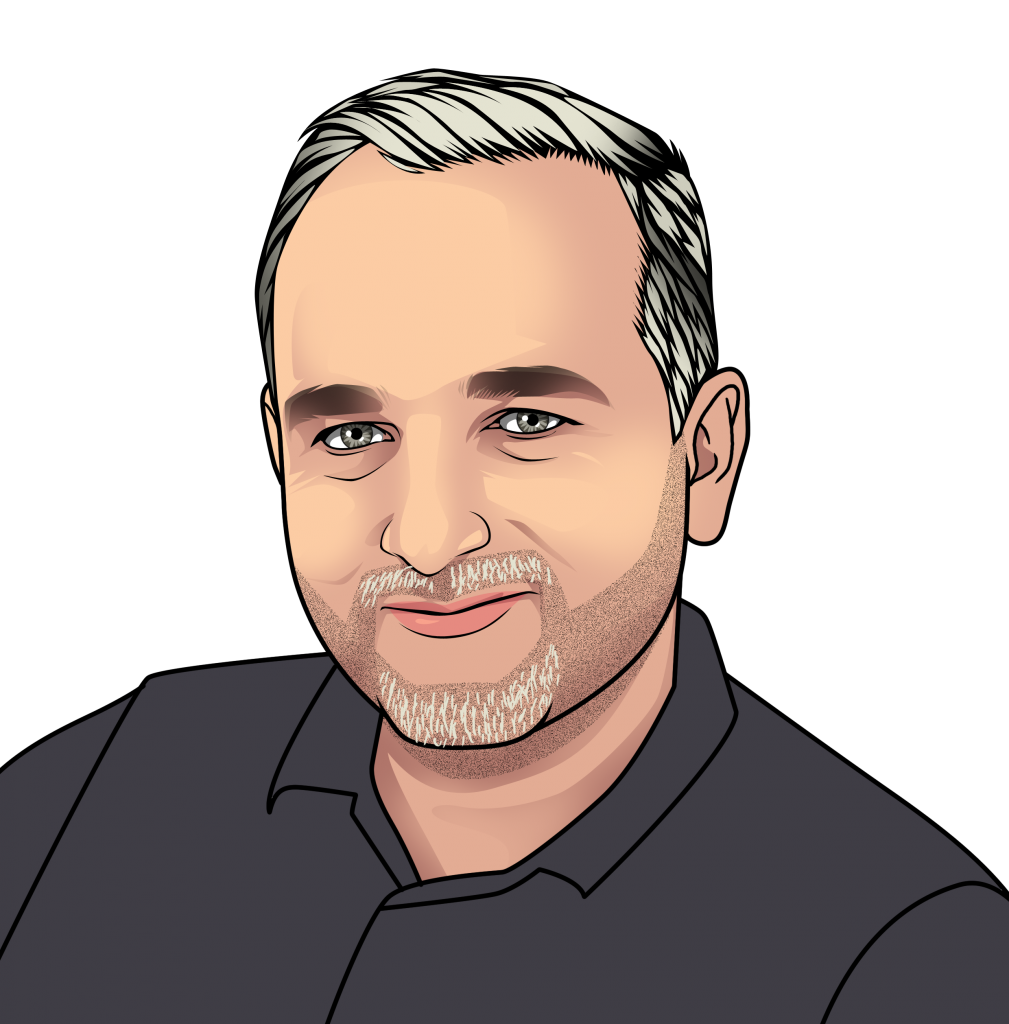 NOEL
Senior Lead
TOBY
VR Tour Operations Manager
SAM
Website Development & Management
ED
CGI Creator- 2D & 360
ROB
Graphic Designer
CHARLIE
Commercial Drone Operator & Video Editor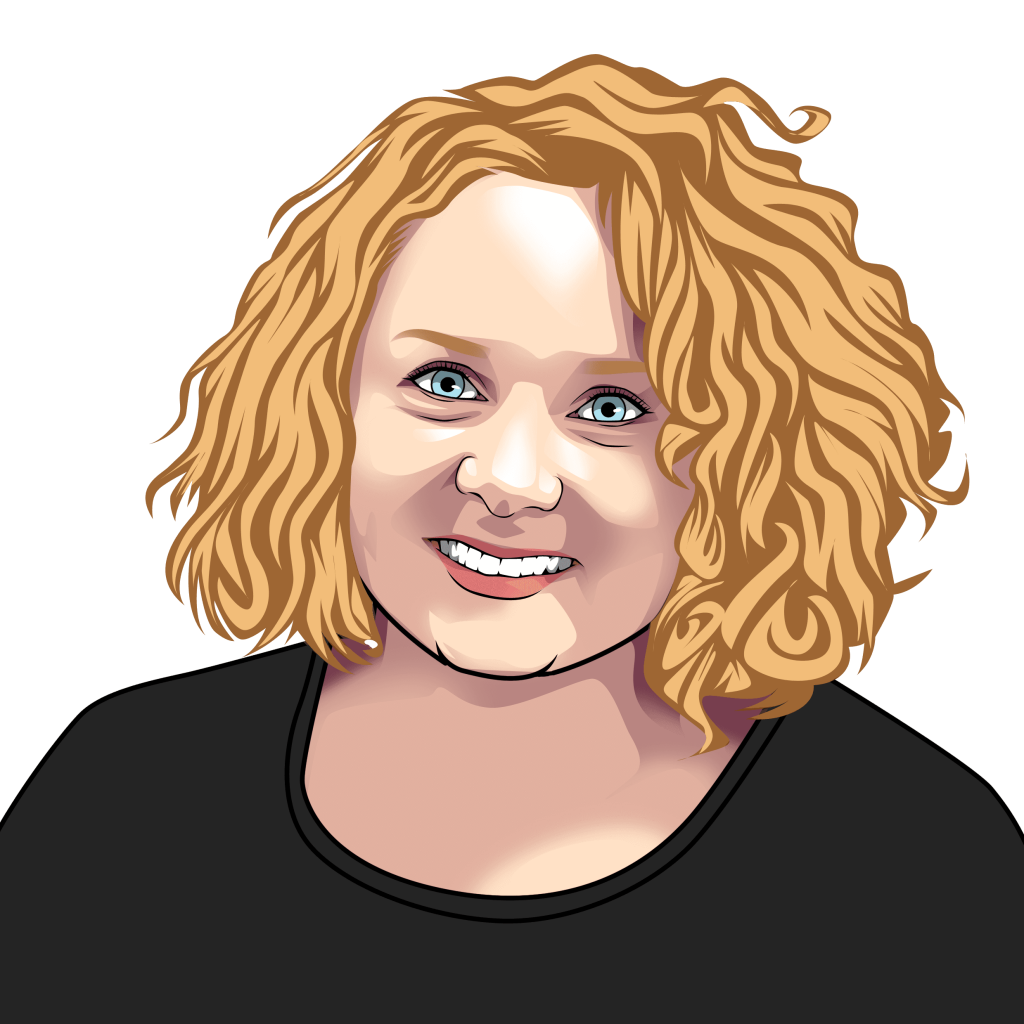 NIKKI
Admin & Accounts
CHARITY
We are extremely proud and honoured to provide charities from across the UK with a donation of a virtual reality tour. This initially came about as we supported a local Air Ambulance and since then, we have now produced tours for charities including hospices and retreat/rehabilitation centres such as the Lee Rigby Foundation.
HOW DO YOU APPLY:
If your charity feels it would benefit from one of our immersive VR tours then all you need to do is fill in our contact form with your details and your charity registration number.
If successful, we will then place your charity into the next available month. If of course you would like a tour provided within a specific month or prior to our next available date then we would be happy to discuss this with you.