Brief:
The team at the Holnicote Estate of The National Trust wanted a way to showcase to the public, and other interested parties, the beaver project they are running as part of the re-wilding of this part of the Estate. The beavers are contained within a private fenced area and public access is not permitted. The National Trust's aim was to provide more people with access to nature and to widen understanding of the benefits the beavers have bought to the landscape.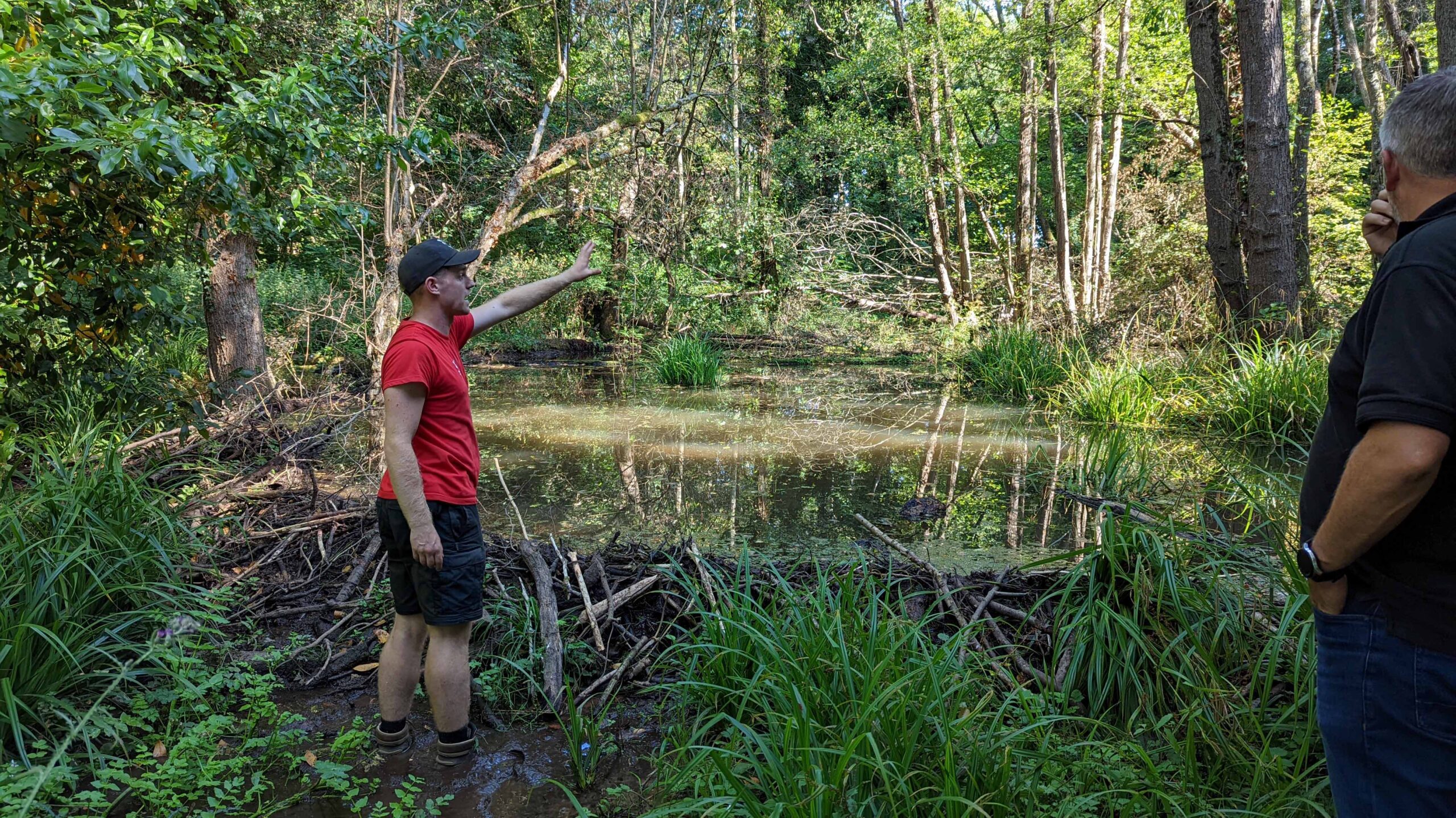 The Project:
We knew that one of our bespoke virtual tour platforms would be an excellent tool for the National Trust to use. Combining 360 aerial photography and 360 video footage from several locations within the enclosure we create virtual access to the beavers.  In additional to the location visuals, we also built-in information pop ups, Q&A videos and included footage the team had caught on their trail cameras.
The challenge was to capture these illusive creatures, but filming in 360° gave us a greater chance of seeing them going about their activities as the view was not restricted to a single angle.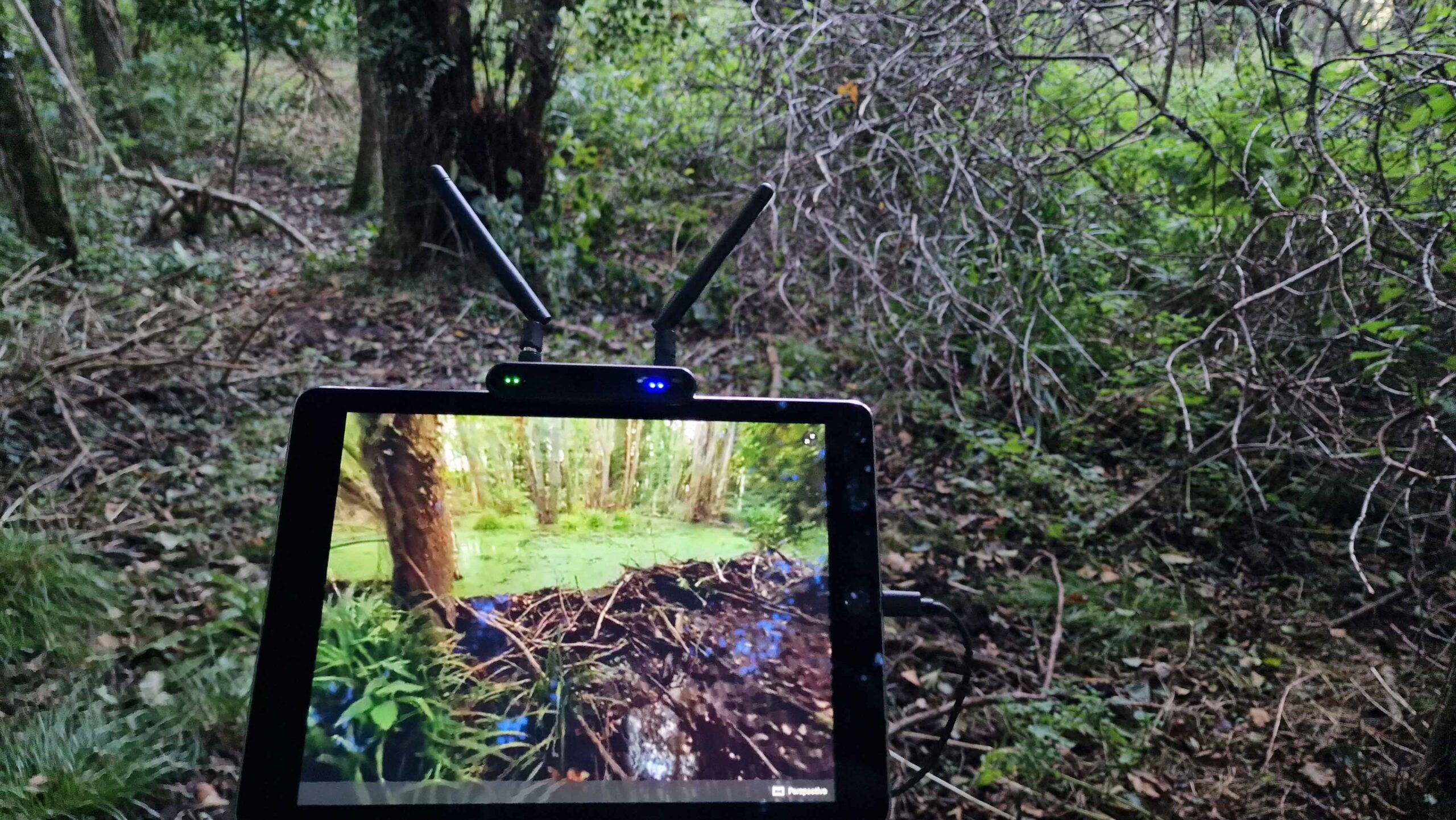 As well as a web version, the tour has also been built into VR goggles for an even more powerful experience. The initial reaction from the public on the first showing of the platform was outstanding. The National Trust plan to use the virtual tour as an educational tool in local schools to help bring to life their conservation work in new and exciting ways.
For further information about any of our services, please contact us on 01823 299455 or email info@viewit360.co.uk.