We are all about 360 real and virtual environments and producing this media is one thing but we want to ensure, as a customer that you can showcase the results through the very best methods and that is why we are very much different to other media providers. Whether you are looking for ground or aerial video, a brand new website, an update of your existing one or even producing a bespoke micro site, we can design, build and maintain this all for you under one roof.
DRONE VIDEO
We use a team of  CAA approved professional drone pilots to capture all of our aerial video work and photography.
Traditional aerial video can be combined with ground video to produce stunning lifestyle and promotional videos for your business or be simply kept as an aerial video as shown in our example.
We have produced numerous drone videos for new home developers, universities and the hospitality industries.
Whether it is standard or 360 aerial video, aerial photos or full video production we've got it covered!
Ground Video
We offer a range of ground video options, from cost effective property tours through to high quality 6K professional videos.
We have produced videos right across the UK, from the Olympia in London through to New Homes in Cornwall. Our professional equipment including gimbals and sound equipment make all the difference when shooting professional footage and will ensure your services are shown in the very best way.
GRAPHIC & WEB DESIGN
Rob has been working in the design industry for a number of years and in doing so has won multiple awards for his work. From full branding packages to website banners, Rob has the eye for design and has continued to keep up with the fast moving world of design.
Sam has built and managed responsive websites and web applications for clients all over the world. Ongoing he has continued to manage these projects, anything from a small brochure website to complex Ecommerce stores. Working with our clients, they will produce solutions that exceed the brief and the best testimonial of this is our very own website.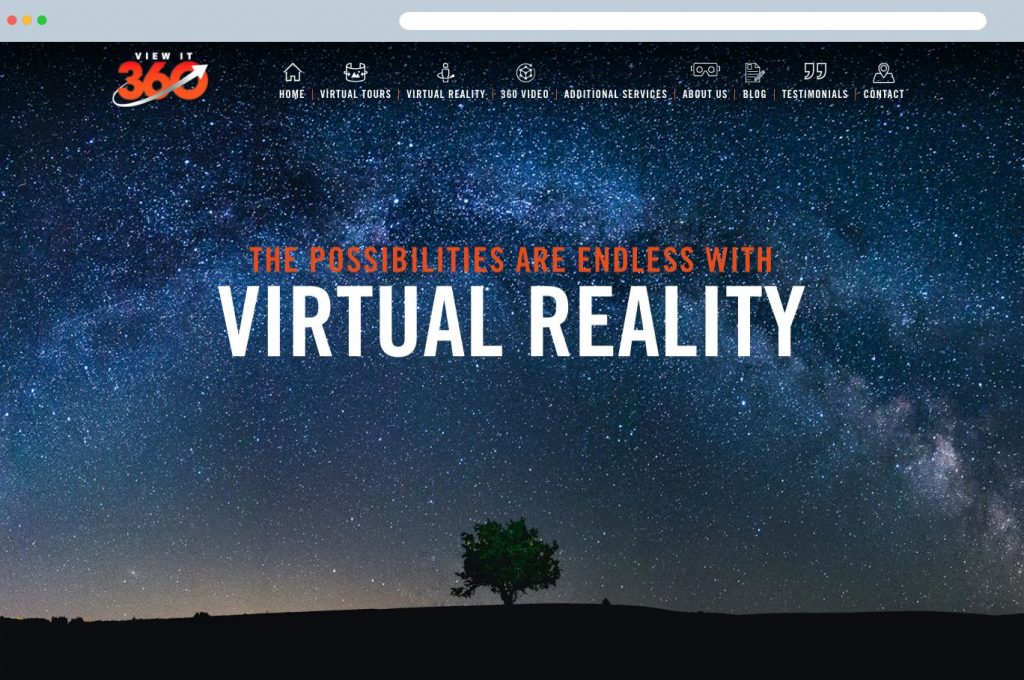 CONTACT US
We love to chat about what we can do for you. Feel free to call us or use our online form to send us an email.